August 4 Roundtable: Managing Heat Stress with PPE Solutions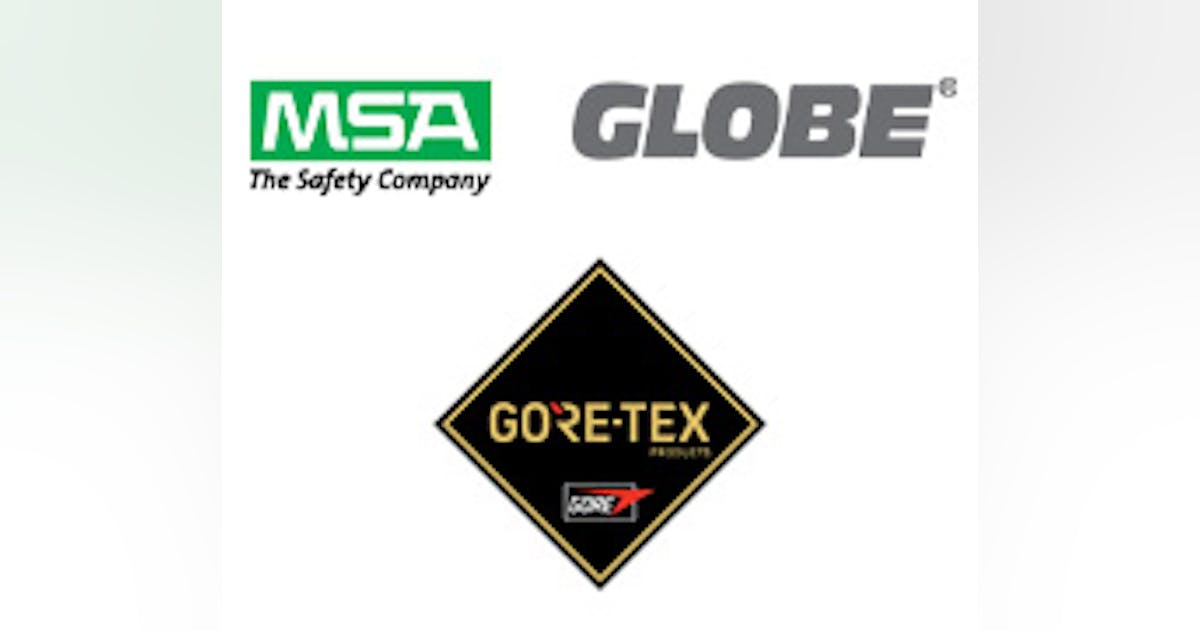 Date: Thursday, August 4, 2022
Time: 1:00 p.m. EDT / 12:00 p.m. CDT / 10:00 a.m. PDT / 5:00 p.m. GMT
Sgodfather : World
Duration: 1 hour
Register today !
Already registered? Please Click here open a session!
A certificate of attendance will be given to you.

Among so many obstacles on the fire ground, extreme heat dramatically increases the risk of heat-related health emergencies. In fact, heat stress may contribute to the leading cause of death for firefighters on the job: cardiac events. In addition to ambient temperature and heavy work, one of the main factors that can contribute to heat stress is the firefighter's PPE. Discover PPE choices that improve the health and safety of firefighters through heat management and dissipation while protecting them from the external thermal threat.

Presented by:
Caitlin Kelly
Globe Customer Marketing Manager
MSA Security

Caitlin Kelly is Globe Customer Marketing Manager at MSA Safety. She supports business development and execution efforts for all Globe products, with the alignment of go-to-market strategies, vendor programming and Globe channel communications.

Josh Lehman
Senior Director of First Responder Sales
MSA Security

Josh Lehman is the Senior First Responder Sales Manager for Fire Service Products at MSA Safety. Prior to serving Globe customers in Texas, Louisiana, Oklahoma and Arkansas, he served in the Texas Army National Guard and attended Texas A&M University.

Jennifer Wise
Structural Firefighting/CBRN Market Specialist – Americas
WL Gore & Associates, Inc.

Jennifer Wise is the structural firefighting and CBRN market specialist at Gore. His responsibilities include driving development and strategies to meet the changing needs of first responders, especially those working in complex, harsh and demanding environments.



Moderator: Peter Matthews
Chief Editor
Fire station

Sponsored by: