CBSL Announces Partial Forex Flexibility; revises cap on $ to Rs. 230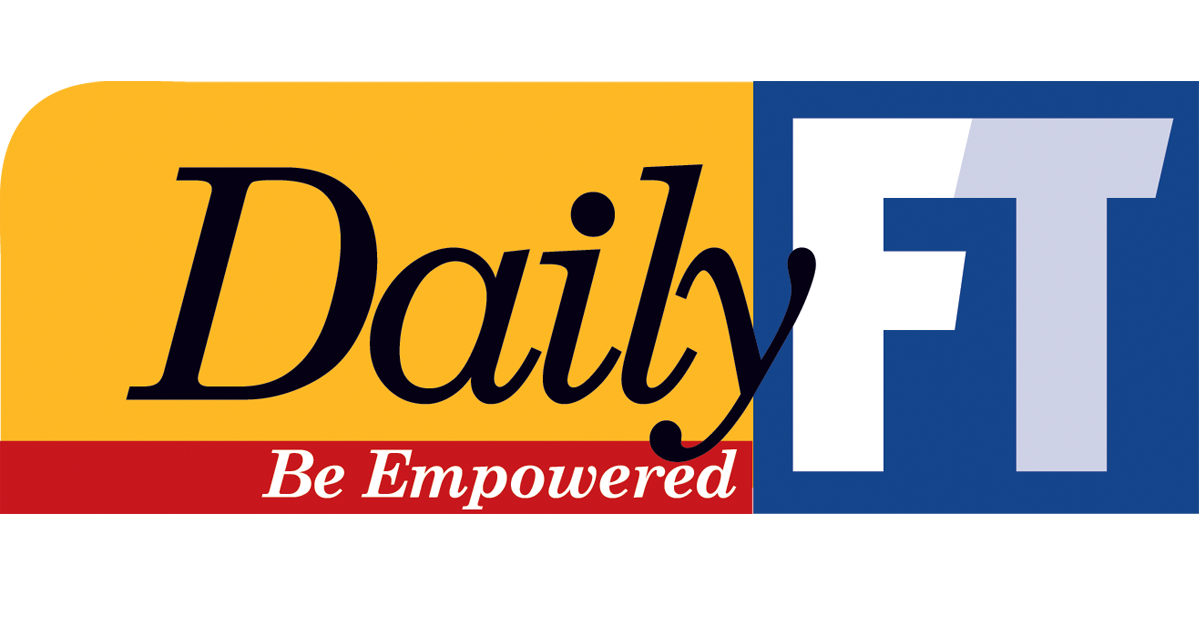 The Central Bank last night announced partial exchange rate flexibility and revised the dollar cap upwards to Rs. 230 from rupees. 203 before.
The move comes as CBSL comes under heavy pressure to release the exchange rate cap amid booming black market with the dollar trading between Rs. 240 to Rs. 260.
For workers' remittances channeled through the banking sector, the dollar brought in Rs. 210 as an incentive. However, no revised figures were revealed in yesterday's CBSL statement.
However, CBSL said the flexibility with the revised cap is consistent with the set of policies it announced on Friday.
Given the severity of external shocks and recent developments on the home front, the Central Bank's Monetary Board announced on March 4 a comprehensive policy package to counter these headwinds.
"The Central Bank also indicated that it will continue to closely monitor macroeconomic and emerging financial market developments, both globally and domestically, and will stand ready to take further action, as appropriate, with the aim of to achieve stability on the fronts of inflation, the external sector, the financial sector and real economic activity," CBSL said in its statement.
"In this context, greater exchange rate flexibility will be granted to the markets with immediate effect. The Central Bank is also of the view that foreign exchange transactions would take place at levels that do not exceed Rs. 230 per dollar. The Central Bank will continue to closely monitor developments in the domestic foreign exchange market and make appropriate policy adjustments accordingly," the CBSL statement added.