Everstone to Focus Further on Healthcare Industry in Indonesia, Says Co-Founder Atul Kapur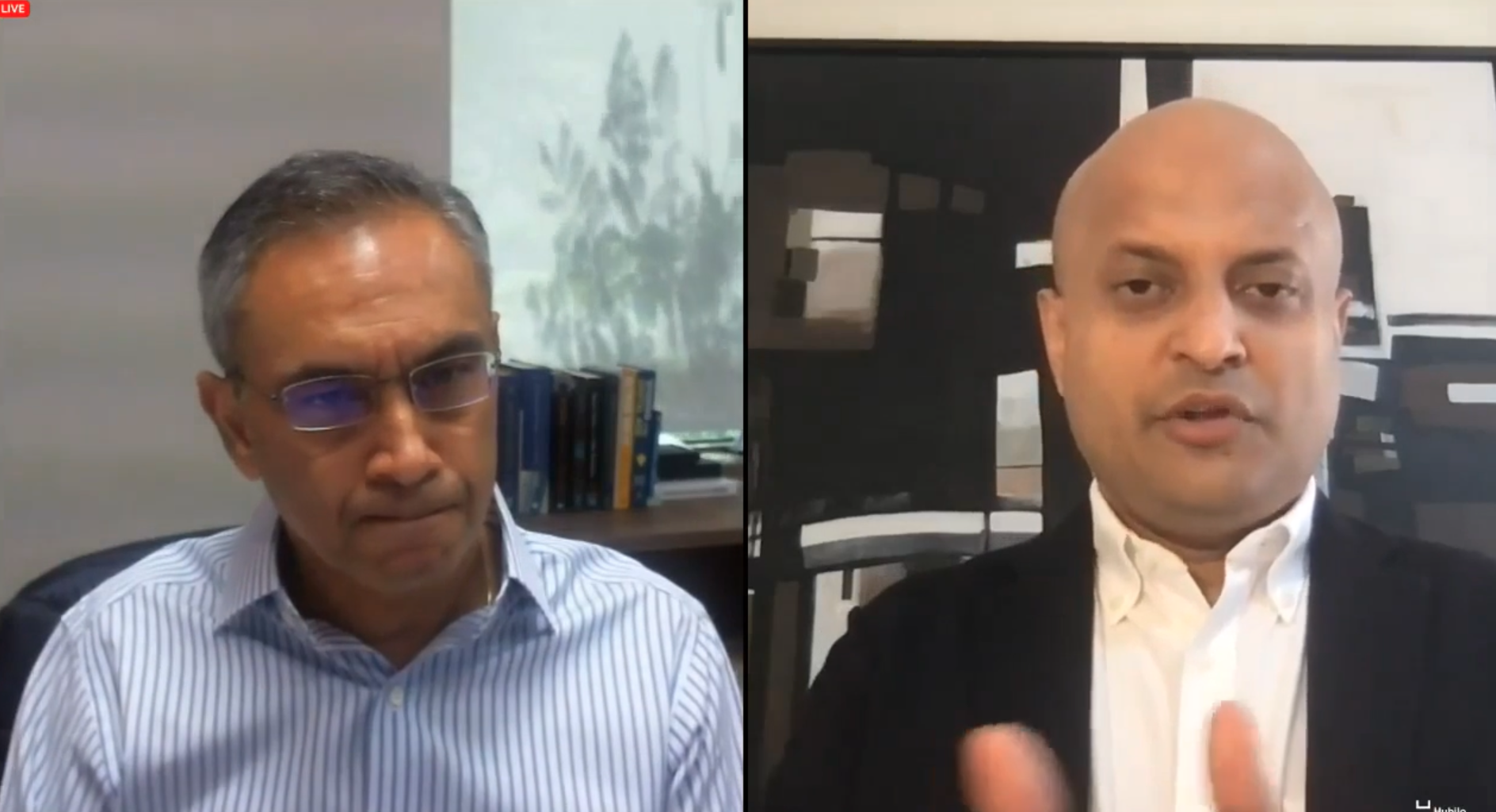 Everstone, a private equity firm focused on India and Southeast Asia, which is raising $ 950 million for its fourth private equity fund, is looking to bet big on the healthcare sector in Indonesia over the next 5-7 years.
In the healthcare sector, Everstone has already invested in Indonesian DV Medika, a medical supplier and manufacturer of hospital beds, through its Everlife platform.
"As the COVID-19 pandemic has revealed glaring gaps in medical infrastructure in most countries, we will put more emphasis on the health sector in Indonesia," said Atul Kapur, co-founder and CIO from Everstone Group at the DealStreetAsia Asia PE-VC Summit 2021, during a fireside conversation titled – Strong Capital Structures, Liquidity and a Key to Access to Credit to Get Through the Crisis.
Elaborating on the strategy for Southeast Asia's largest market, Kapur said, "Our investments in Indonesia are based on two factors. We are very familiar with the Quick Service Restaurant (QSR) industry there. It's a fabulous investment for us, as well as the medical device distribution industry. Second, we cannot be private equity investment tourists and cannot enter and leave Indonesia sitting in New York or Singapore or Mumbai. We need local partners to do what we want to do. It is unlikely that we will advance alone in Indonesia. "
Everstone is also gearing up for an exit from PT Sari Burger Indonesia (BK Indonesia), as Burger King India Ltd has expressed plans to take over the fast-food chain's Indonesian franchisee.
During the fireside chat, Kapur also touched on India's exit landscape, fundraising progress, milestones and prospects for real estate and renewable companies.
Edited excerpts: –