Exim Bank of Hungary finances water and agricultural projects in Rwanda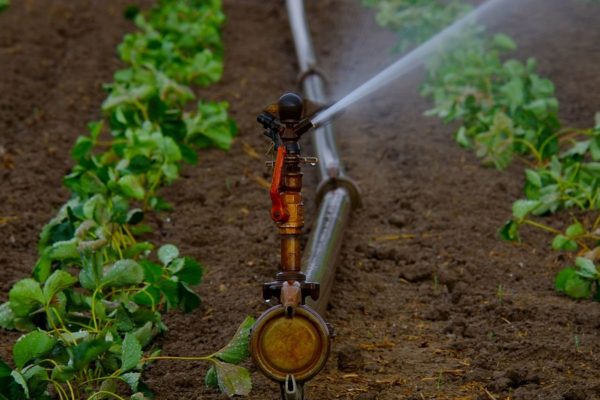 [ad_1]
Exim Bank of Hungary has announced its intention to finance water supply and agriculture projects in Rwanda. Hungarian Foreign Minister Péter Szijjártó made the announcement and said that at least 50% of this funding will be allocated to the water, agriculture and education sectors.
The bank plans to open a $ 52 million line of credit in November 2021 for implementation. Like most African countries, Rwanda is subject to the effects of climate change. With a population of 12.5 million, the country has had to cope with the drought that has raged for several years in East and Southern Africa, drying up the rivers and reservoirs on which people depend for their daily activities.
According to Hungarian Foreign Minister Péter Szijjártó, the credit line will be opened during an official visit to Rwanda in November 2021. This is a zero-interest loan that will be released by the Hungarian Import Bank- export. Rwanda will have 20 years to repay this loan, with an 8-year grace period. At least 50% of the funding will be devoted to agricultural and water projects, as well as to the promotion of education in this East African country.
Priority objective
"Half of the projects will be carried out by Hungarian companies and the other half by Rwandan companies," said Péter Szijjártó.
Regarding agriculture, the two sides could focus their projects on improving the livelihoods of small farmers and climate resilience using green technologies, especially solar, as is the case in Ngoma, Rwanda. The Rwanda Rural Rehabilitation Initiative (RWARRI) delivered new pumping systems to 1,205 small farmers in this district in September 2021, for the irrigation of 10 hectares of plantations. Rwanda will also build on its strategic plan for agricultural transformation, as well as the new climate action plan to improve the agricultural sector.
Another part of the Hungarian funding will be allocated to drinking water projects in the country. The Rwandan government has set itself the priority objective of providing drinking water to the entire population by 2024. This will be accompanied by concrete commitments, which must be respected.
[ad_2]