LG Display raises $1.0 billion in new funds to expand OLED production in Vietnam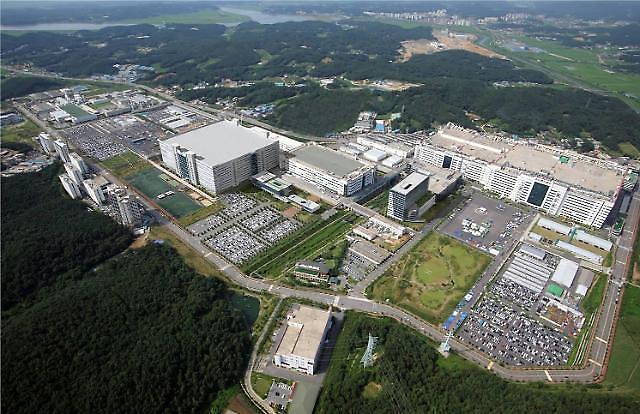 SEOUL – LG Display, a major flat-panel display maker affiliated with South Korea's LG Group, will raise about $1.0 billion in investment funds from domestic and overseas banks to expand organic light-emitting diode module lines and building infrastructure at its factory in Vietnam.
Despite unstable economic conditions such as rising interest rates and war in Ukraine, LG Display said it was able to attract funds from global financial institutions, demonstrating its excellent technology and growth potential . The money would be spent on boosting the competitiveness of small and medium-sized OLEDs and expanding exports.
In an effort to provide a strategic response to growing demands and competition in global markets, LG Display has expanded production of small and medium OLED panels. The company's factory in Hai Phong, an industrial port city in northeast Vietnam, assembles OLED panel modules.
Foreign banks such as ANZ Bank, HSBC, Citi Bank and Caixa Bank in Spain will provide loans at competitive interest rates based on payment guarantees from the Export-Import Bank of Korea and Korea Trade Insurance Corporation. LG Display said Korea Eximbank, an official export credit agency, will provide direct loans as well as guarantees.

© Aju Business Daily & www.ajunews.com Copyright: Nothing on this site may be reproduced, distributed, transmitted, displayed, published or broadcast without the permission of Aju News Corporation.