Nigeria: Aliyu – Nigeria underutilizes its 13,000 MW due to transmission and distribution problems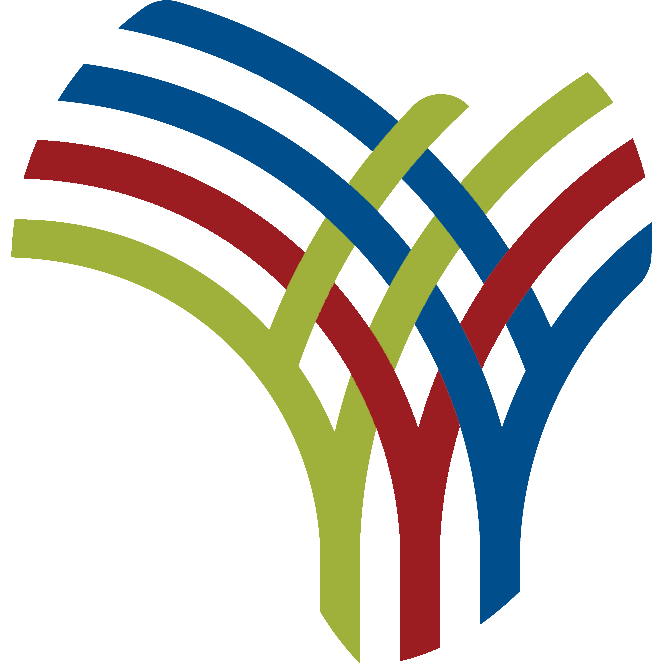 [ad_1]
The Minister of Energy, Mr. Abubakar Aliyu, lamented that due to challenges related to distribution and transport, the country has continued to under-utilize its 13,000 MW generated.
Speaking during a courtesy visit of the Vice President of the Electricity, Energy, Climate and Green Growth Complex of the African Development Bank (AfDB), Mr. Kevin Kariuki in Abuja, Aliyu said the electricity offered many opportunities to investors through the value chain.
While promising Nigerians a reliable and quality service, he said more interventions were needed in the sector, saying that 80% of the electricity in Nigerian production was powered by gas, while efforts were underway. to quickly switch to renewable energies thanks to the engagement of independent electricity producers. .
The minister ordered that other interactions be established between the ministry and the AfDB in the areas of intervention and collaboration.
Speaking earlier, Kariuki highlighted the reform of the electricity sector in Nigeria, saying that as Africa's largest economy, the success of the reforms will impact other African countries.
Meanwhile, Aliyu called for rapid works on the Zungeru power plant, assuring the entrepreneurs of the government's determination to overcome the difficulties faced by the entrepreneurs in carrying out their duties.
He listed some of the challenges like security, COVID-19, cost adjustment due to the extra work outside of the contracted sum and the delay in releasing funds by China Exim Bank.
By receiving the consultants and the contractor, MM. CNEEC-Sinohydro consortium for the engineering, procurement and construction (EPC) of the 700 MW power project, he said efforts were being made to resolve the issue of opening the escrow account in a commercial bank prescribed in the Subsidiary Loan Agreement with Exim Bank.
He said the question arose because the request denies the current policy of the government, which has transferred its accounts in all commercial banks to the Single Treasury Account (CUT).
[ad_2]