Nigeria: Uncertainty as Lagos Airport Terminal Project Shuts Down and Contractor Gives Up Work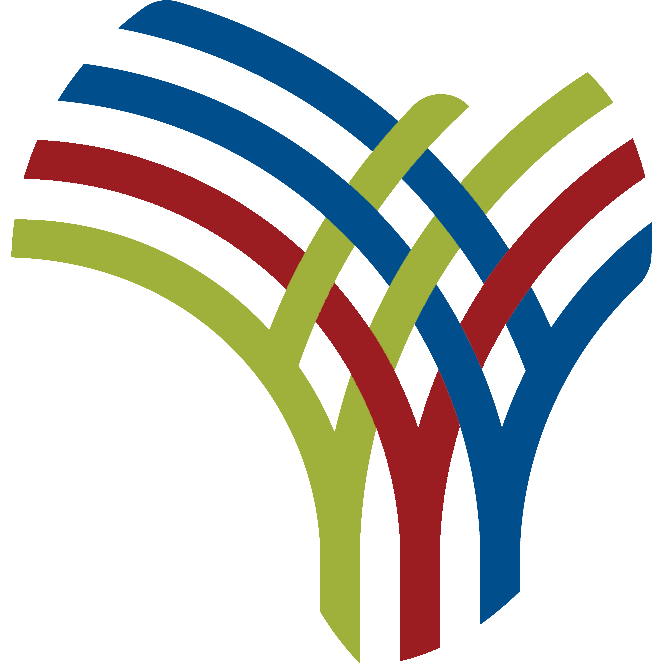 There is uncertainty over the completion date of the new state-of-the-art terminal at Murtala Muhammed International Airport (MMIA), Lagos, reports the Daily Trust.
The project funded by the $ 500 million loan from the China Exim Bank suffered delays, exceeding several completion deadlines.
The project is part of the passenger terminal development loan contracted in 2013 for the construction of ultramodern terminals in four of the country's main airports.
Airports include MMIA, Nnamdi Azikiwe International Airport (NAIA), Abuja; Port Harcourt International Airport, Rivers State and Mallam Aminu Kano International Airport, Kano.
Those in Abuja and Port Harcourt were commissioned by President Muhammadu Buhari while the other two in Lagos and Kano are said to be over 90% complete.
Daily Trust has learned that the commissioning of the Lagos terminal has stalled the project to rehabilitate the old international terminal.
The federal government had promised to bring the terminal into service by December 2020. It was further postponed to February 2021, but six months later the completion date is still uncertain.
Federal Airports Authority of Nigeria (FAAN) chief executive Captain Hamisu Yadudu told reporters in December last year that the terminal would be ready by February 2021, saying it would have been completed in December. 2020 without the outbreak of the COVID-19 pandemic.
But yesterday, it was learned that officials from the China Civil Engineering and Construction Corporation (CCECC), the contractor in charge of the project, had abandoned the terminal due to suspected indebtedness.
A source who spoke to Daily Trust yesterday also attributed the delay in delivering the terminal to the airport's planned concession as the government put in place mechanisms to concede the aforementioned four terminals.
The source said the same fate could happen to the Kano Terminal, as both should have been in service since.
"What is happening is that the contractor is worried about the condition of the terminal after the concession. The concern is how he will recoup his investment once the airport has been concessioned and that is one of the main reasons the project was delayed, "the source said.
It was further understood that the CCECC had requested a hearing from the Minister of Aviation, Senator Hadi Sirika, to obtain more details on the planned concession and how it affects the project.
Contacted yesterday, FAAN spokesperson Ms Henrietta Yakubu said she had no idea why the project was stalled. She promised to find out and go back.
Also, the spokesperson for the Ministry of Aviation, Mr. James Odaudu, simply said: "No, I am not aware" in response to the concern raised by the contractor.
It should be recalled that the federal government, in a frequently asked questions (FAQ) document made available to journalists on the concession, said that there was no conflict with the China Exim Bank over the concession.
The document said, "The China Civil Engineering and Construction Corporation (CCECC) was contracted to carry out a number of infrastructure projects across Nigeria in 2013. The passenger terminal development works are a small part of it, and the federal government fully intends to fulfill its obligations. "