One District, One Factory initiative revitalizes Darko Farms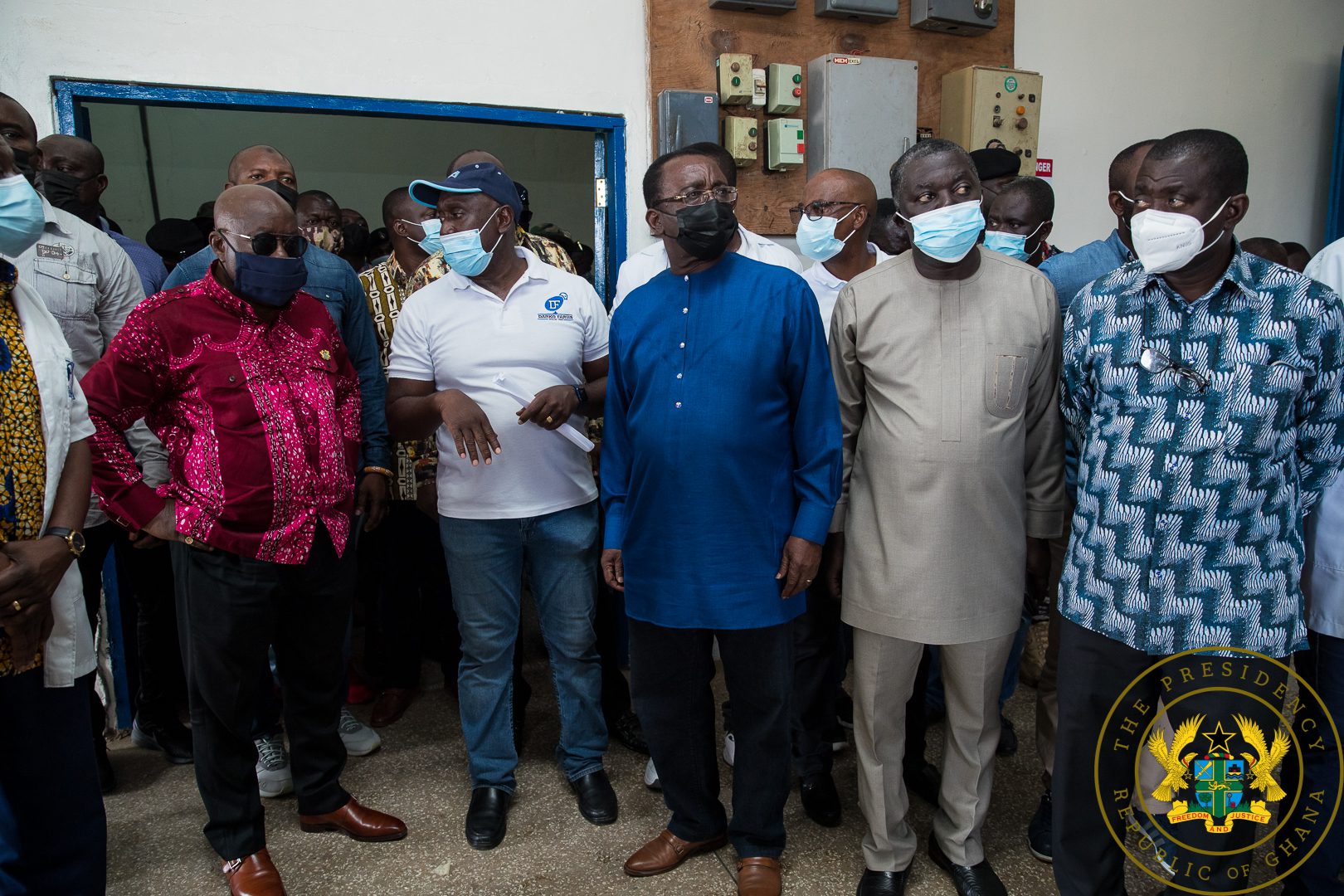 President Akufo-Addo visited the premises of Darko Farms, the oldest and largest private poultry farm in Ghana.
The president visited the facility, whose operations were reorganized thanks to the government's 1-District-1-Factory initiative, on Saturday, October 2, 2021.
Darko Farms was a household name in Ghana and dominated most supermarkets and fresh chicken distribution points, especially in Kumasi and Accra. 1990s. These include the high cost of feed, inefficiencies along the value chain, high electricity and operating costs, and competition from cheap imported poultry products.
As part of the government's industrial transformation program, implemented by the Ministry of Trade and Industry, Darko Farms Company has been identified as one of the struggling but potentially viable businesses.
As a result, the company, in 2017, applied to be part of the 1-District-1-Factory flagship initiative, and after a full review by the ministry's technical assistance group, an amount of 22.1 million GH ¢ was granted as a loan facility to the company by the Ghana EXIM Bank.
The proceeds were used to reorganize the operations of the company, modernizing the plant and equipment, re-equipping the hatchery, feed mill and processing facility and as working capital.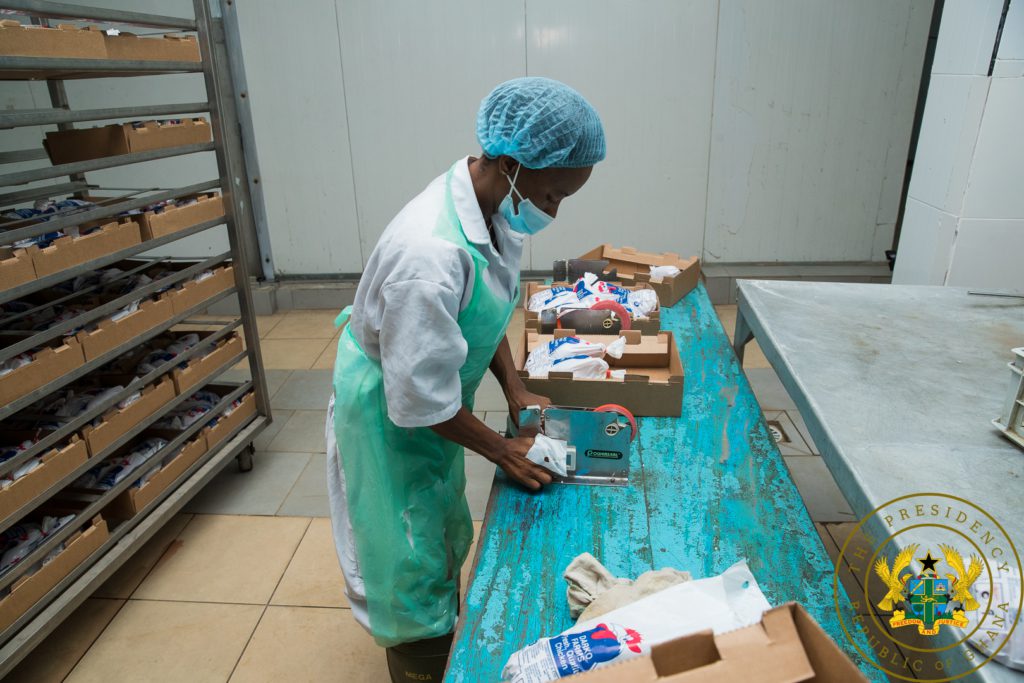 The company has also used part of this facility to establish an outsourcing program, where a number of poultry farmers are supported with broiler chicks, feed as well as technical assistance to rear their birds.
Darko Farms currently has a processing plant operating 10,000 birds per day on one shift and 20,000 birds per day on two shifts. It has a hatchery with a chick production capacity of 6 million days per year, breeding farms with a bird population of around 30,000 per batch, a laying farm with a capacity of 100,000 batch and commercial broiler farms with a capacity of 350,000 birds. per 8 week cycle.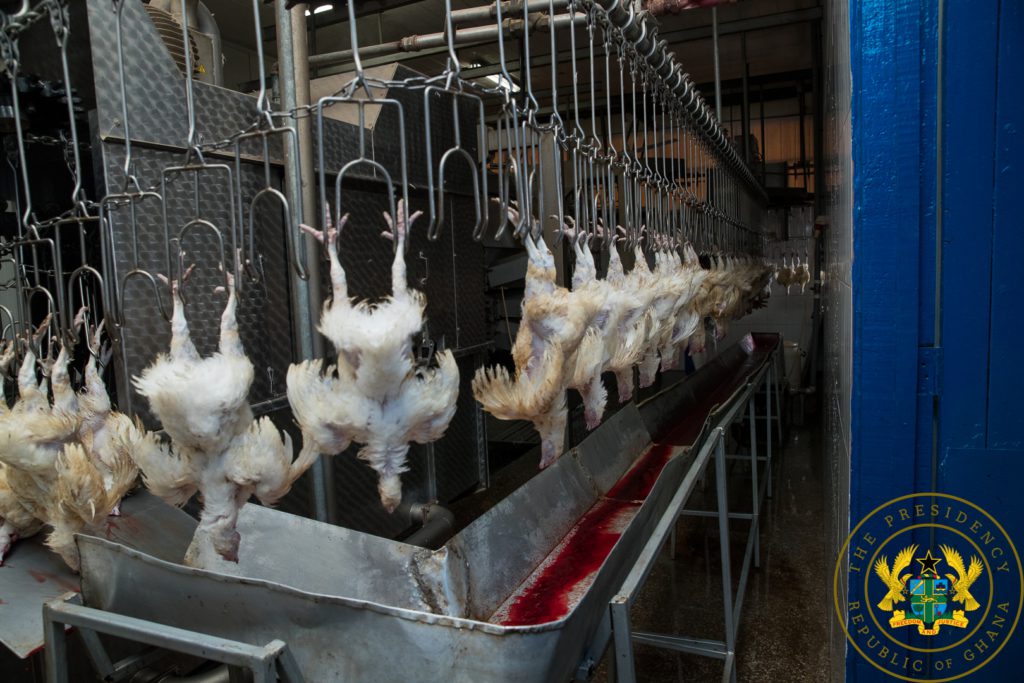 In addition, the company has a flour mill with an installed capacity of 96 metric tonnes of feed per day and a cold storage room of 500 metric tonnes.
So far, the company has created direct employment opportunities for some 250 workers and indirectly for more than 500 people, including contract growers, distributors and transporters. At full operational capacity, the company will directly employ more than 400 workers, of which 700 will be indirect jobs.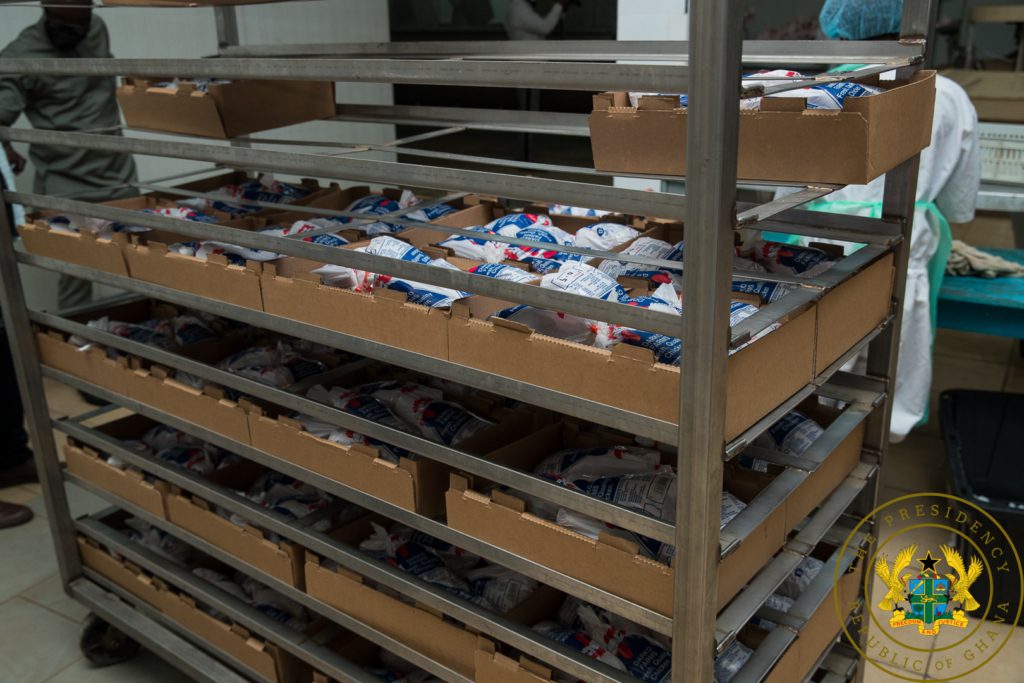 Darko Farms is currently in negotiations with the Mohinani Group to become the primary local supplier of processed chicken for the Kentucky Fried Chicken (KFC) restaurant chain. KFC, through its local supplier, has indicated that it is ready to collect 100,000 birds per month from Darko Farms under YUM certified conditions.