Senegal has granted $ 35.26 million for the construction of the Tanaff power line to Ziguinchor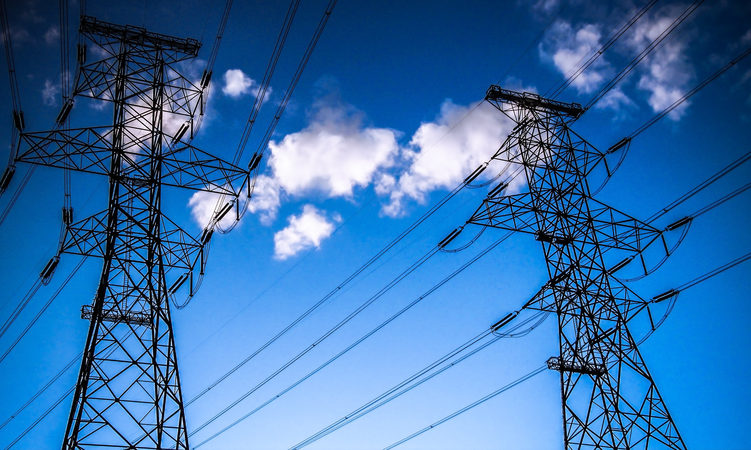 The Export-Import Bank (Exim) of India granted the Republic of Senegal a buyer credit (financing granted by a bank to a foreign buyer, allowing it to pay a supplier of goods and services in cash) of 35 , US $ 26 million for the construction of a 225 kV electricity transmission line from Tanaff to Ziguinchor.
The related loan agreement was signed in Dakar, the capital of the West African country, between Selva Kumar, the resident representative of Exim Bank India in Abidjan, and Amadou Hott, the Senegalese minister of Economy, Planning and Cooperation.
About the project
The project in question includes the construction of an overhead electricity transmission line of approximately 92 kilometers from Tanaff to Ziguinchor as well as bay extensions to Tanaff and Ziguinchor.
It will be implemented by Kalpataru Power Transmission Ltd, a subsidiary of the Kalpataru group and one of the world's largest players in the energy transmission and EPC infrastructure sector.
The project aims to secure the electricity supply to the southern part of Senegal, in particular Tambacounda, Ziguinchor and Tanaff, once completed, and to reduce operating costs and the price per kilowatt hour.
Read also: The construction of the Nyabizan-Yaoundé electricity transmission line will be completed in September 2021, Cameroon
It will also initiate the interconnection of the 225 kV electricity transmission line with the energy project of the Gambia River Basin Development Organization (OMVG) which includes the Sambangalou hydroelectric facilities (128 MW) Рin Senegal Рand Kal̩ta (240 MW) Рin Guinea -, as well as a 225 kV interconnection line and associated substations.
The OMVG energy project
The OMVG Energy Project is developed by the Gambia River Basin Development Organization (OMVG), which is a sub-regional organization responsible for the implementation of the integrated development programs of The Gambia, Guinea, Guinea Bissau and Senegal, with a view to the harmonious exploitation of the common resources of the Gambia, Kayanga-Géba and Koliba-Corubal rivers.
100