Sri Lanka's central bank shrugs off demand for cash for fuel as economic crisis deepens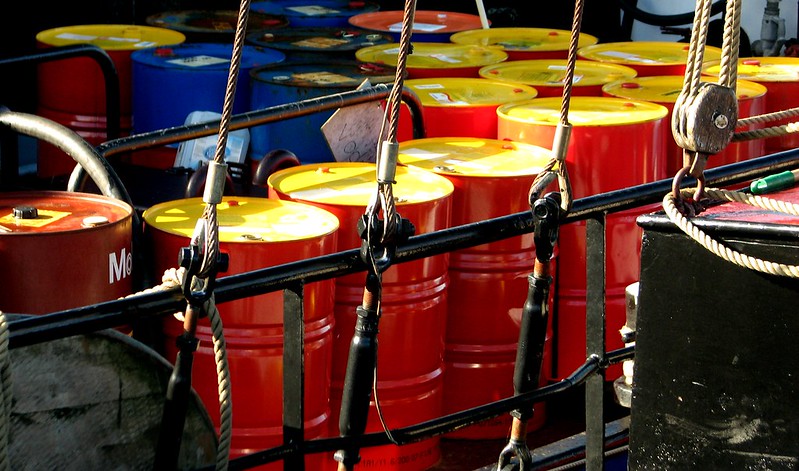 Sri Lanka's electricity regulator had requested US$150 million from Sri Lanka's central bank to import fuel for the next two months, but no response was received, forcing power cuts more than 7 hours.
The Public Utilities Commission of Sri Lanka (PUCSL) said President Gotabaya Rajapaksa also instructed the central bank to provide the necessary foreign exchange, but that did not happen.
"We have made a number of proposals to the government and the cabinet to resolve the electricity crises, but the advice has not been taken into consideration," PUCSL Chairman Janaka Ratnayake said in a statement.
"The energy crisis that resulted from the fuel crisis is due to financial mismanagement. That is, reckless use of foreign currencies. Priority must be given to fuel," he added.
Sri Lanka is facing a severe currency crisis, which has led to shortages of food, medicine and fuel across the island. Farmers across the island have also been affected, with many unable to harvest due to a lack of fuel available for their equipment.
Last week, Indian Oil Corp (IOC) agreed to supply diesel, gasoline and jet fuel to Sri Lanka amid a deepening economic crisis. IOC has agreed to extend a $500 million line of credit (LOC) offered by the Indian government to help address the growing fuel and diesel problem. Exim Bank facilitated the credit line agreement. Exim Bank, to date, has extended 10 Lines of Credit to the Sri Lankan Government on behalf of the Government of India, taking the total value of Lines of credit were increased to $2.18 billion.
Read more on EconomyNext