Tanglin Mall sold for S$868m in 4th collective sale attempt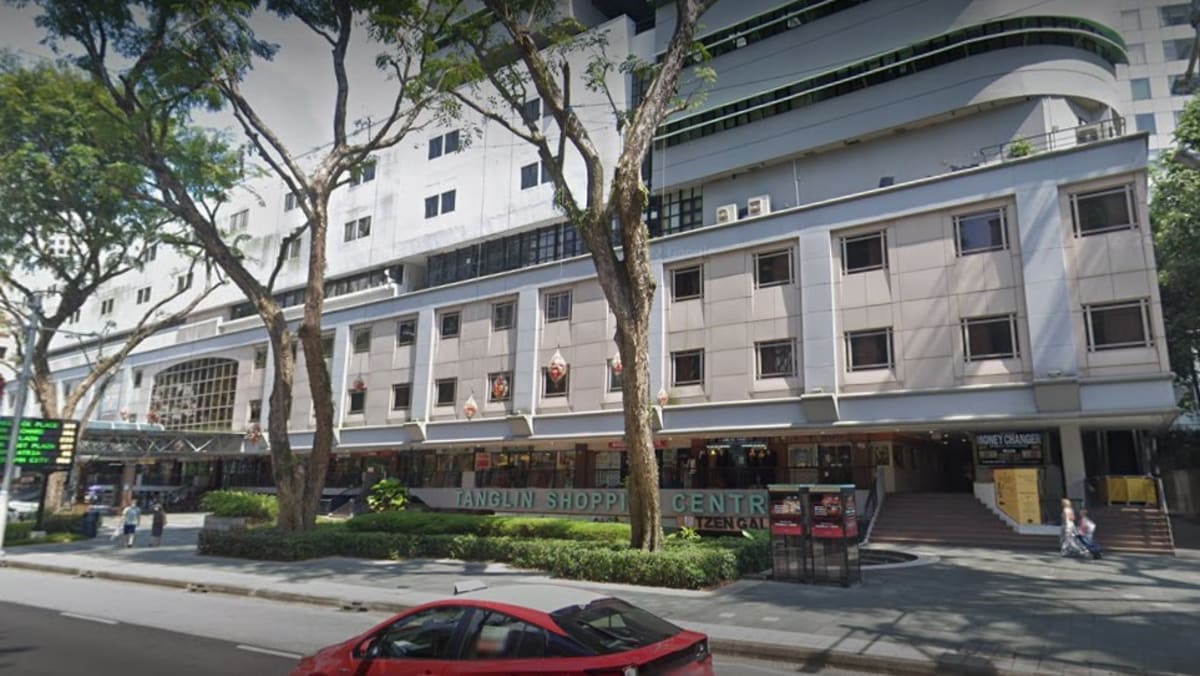 "ICONIC" DEVELOPMENT, EASILY CONNECTS AMENITIES
Tanglin Shopping Center, a freehold site, totals 68,512 square feet. It is zoned "commercial" with an allowable gross lot ratio of 4.2, and has height control up to 20 stories.
The mall is currently a 12-story shopping complex with two basement levels and an eight-story annex parking lot. There are 364 units in the building.
The main building complex was built in the 1970s, while the office tower extension was completed in the early 1980s.
In the main complex, retail and office units are located from Basement 2 to the sixth floor of the podium block, while the seventh to 12th floors of the tower include office units.
"Tanglin Mall is one of Singapore's premier landmarks and occupies a prominent location next to the St Regis Hotel in the enclave of Orchard Road. Pacific Eagle Real Estate is honored to have the opportunity to create an iconic development worthy of the property's heritage and its frontage along one of our island's most important streets," said Mr. Sun You Ning. , director of Pacific Eagle Real Estate.
Pacific Eagle Real Estate previously bought Chinatown Plaza in bulk, which is now being redeveloped into a luxury lifestyle hotel, Mondrian Singapore Duxton.