Tanzania: Exim launches life insurance product for social groups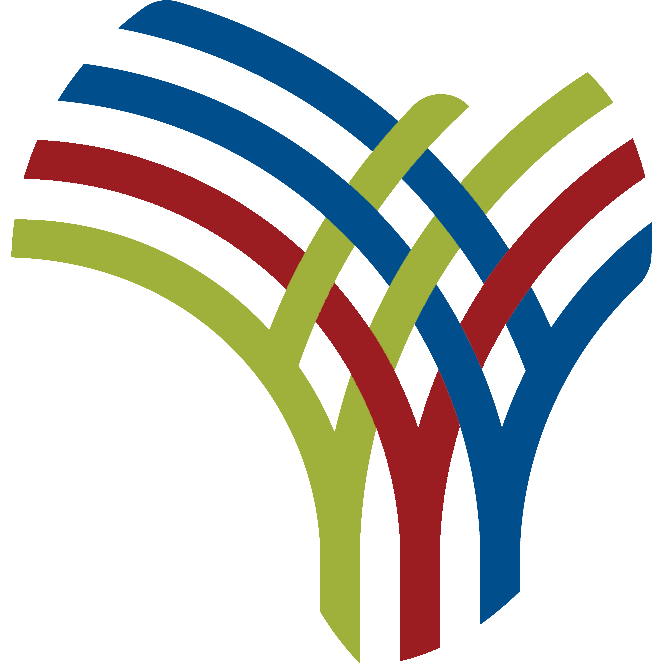 EXIM Bank Tanzania has launched a new life insurance product dubbed "Pamoja Hadi Mwisho" specifically for formal and informal groups, with the aim of increasing community participation in accessing insurance services in the country.
The product in partnership with Alliance Life Insurance Company, includes life insurance for formal and informal groups and aims to protect group members against disasters ranging from death, permanent disability to raising the children of bereaved families. .
Speaking at the product launch in Dar es Salaam on Wednesday, Exim Bank branch network manager Agnes Kaganda said the service goes hand in hand with the government's commitment to ensuring that every citizen has access to insurance services.
"This product was introduced with the aim of ensuring that Tanzanians are not left behind when it comes to covering themselves, their families and loved ones with the best insurance service. That is why , through this product, we have reached formal and informal groups, including worker groups, entrepreneurs, cooperatives, social media groups such as Whatsapp, Facebook and Telegram and other similar groups," he said. she declared.
Elaborating on the benefits of the product, the bank's acting head of bancassurance, Melchizedeck Muro, said, "Thanks to the product, there is no waiting period. Benefits will be paid within 72 hours of receipt of all claim documents. Mwisho's insurance will provide benefits for himself, his partner, his children (four children aged 0-21), his parents and his in-laws."
For his part, Alliance Life Assurance Bancassurance Manager, Juma Patrice said that if a member or his dependent (spouse/children or parents or parents-in-law) dies as a result of an accident or illness, a hand condolences of 3.5m/- to 6m/- or 500,000/- to 5m/- will be given to the family of the deceased member, or to a member who has lost a child, partner, parent or son-in-law, adding: "This hand of condolence will be issued within 72 hours, after receipt of all claim documents."
He further explained that through the product, when a member becomes permanently disabled due to an accident, a condolence hand ranging from 3.5m/- to 6m/- will be paid upon receipt of all claim documents.
"The 'Pamoja Hadi Mwisho' product recognizes the importance of education for children. So if a member dies, leaving children still in school, their family will receive 1 million shillings with the aim of enabling their children to continue their studies the year concerned without interruption", noted Mr. Patrice.
He assured the audience that the service is of high quality while noting that they are committed to ensuring that the service is provided to meet the requirements and objectives of its design.