Top 10 Benefits of Supply Chain Digitization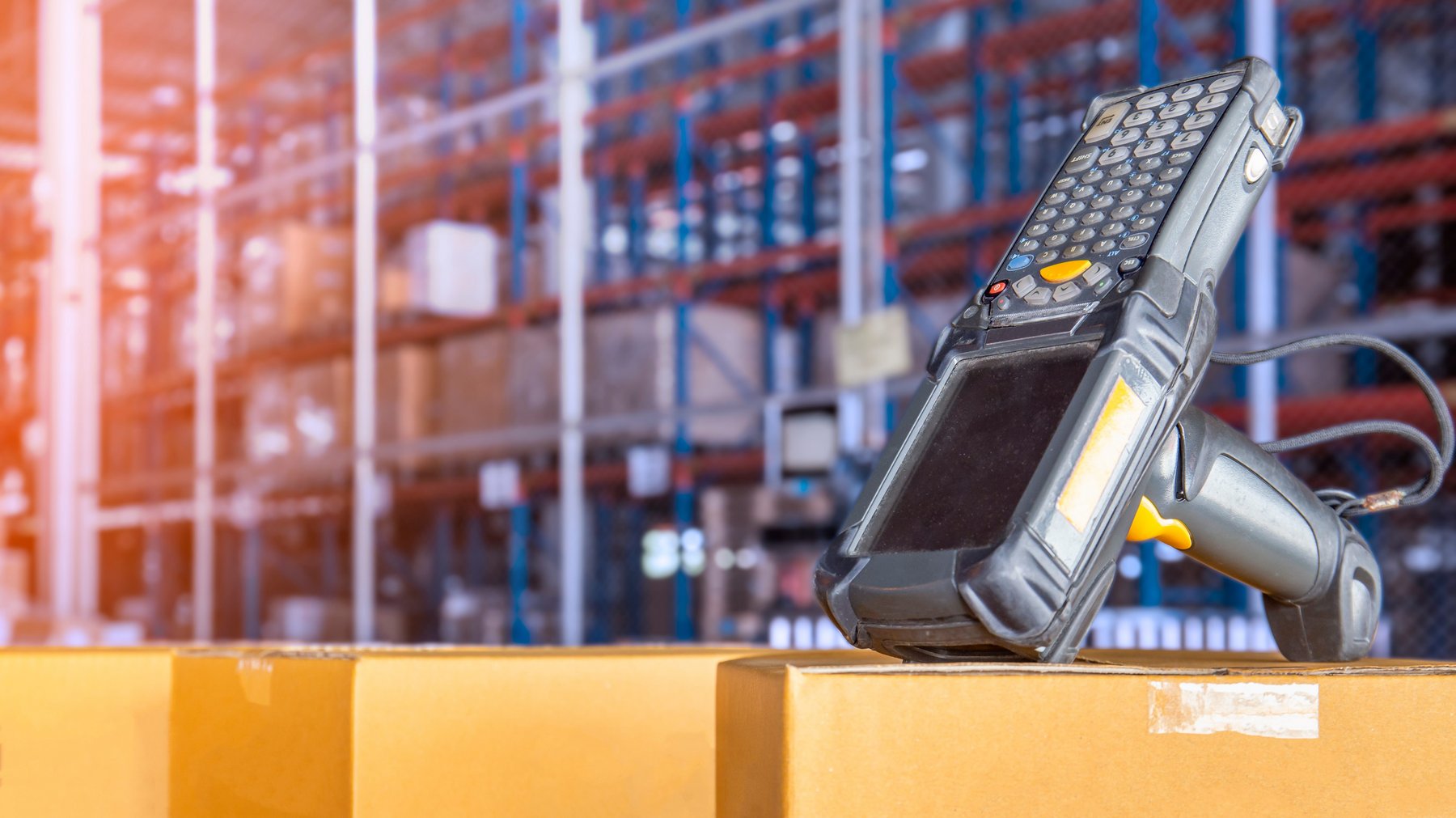 Predictable consumer demand and stable retail channels are a thing of the past, and today's manufacturing supply chains need agility and flexibility to keep up with rapidly changing market conditions.
As brands increasingly rely on their third-party packaging and manufacturing providers to provide additional capacity, speed to market and specialization, digitization is becoming increasingly essential to ensure the efficiency and precision in the workshop. Here are 10 ways digitization can drive agility, speed, and collaboration in fast-moving consumer goods (FMCG) supply chains, from brands to their contract manufacturing and packaging suppliers.
Ensure the responsiveness of the supplier ecosystem
Digital enablement is essential for FMCG brands working with their external manufacturing and packaging partners to help bring products to market faster and at lower cost. With digital enablement, real-time data becomes seamlessly accessible; workflows are streamlined; and critical information such as order milestones and material and inventory statuses are easily tracked with shared responsibility between FMCG and its suppliers. All of these efficiencies allow an FMCG's ecosystem to bring consumer products to retail customers with increased speed, flexibility, and reliability.
Improve collaboration
Cloud-based platforms can enable true multi-business collaboration by breaking down data silos between partners and bridging the gap between brands and their external networks. For example, production metrics can be more easily managed and tracked, allowing brands to drive continuous external performance improvements. And although many FMCG organizations already have in-house ERPs in place, a collaborative platform is able to complement these pre-existing systems and seamlessly integrate with external vendors.
Remove constraints from legacy systems
Suppliers often lack the ability to collaborate effectively, shackled by the limitations of manual, time-consuming communication methods. Legacy systems, spreadsheets, and the laborious exchange of phone calls and emails fail to provide the levels of responsiveness and collaboration needed today, and further perpetuate costly blind spots in the inefficiency within organizations.
For brands, legacy systems and processes often mean a lack of standardized communication methods throughout the external supply chain, resulting in reduced visibility into important order or inventory statuses, delays and issues. quality. Conversely, cloud-based collaborative platforms can illuminate the "black box" of the external FMCG manufacturing and packaging network, enabling a much more responsive operating model.
Enable greater precision of commands
Due to the "Amazon Effect", consumers today have little tolerance for delayed or incorrect orders, which means that logistics and distribution – from warehousing to order fulfillment to by dispatch – must take place at lightning speed with greater traceability. Digital shops can track inventory and materials more accurately, allowing contract packers to avoid obsolete inventory and material shortages. In addition, order changes are easier to manage, as suppliers and brands have a better view of what is available, as well as greater visibility into delays and potential risks to delivery goals.
Improve workshop control
With a digitized shop floor, contract packers can optimize production, better utilize labor, reduce costs, and support higher throughput on behalf of brands. FMCG brands today look for these characteristics in their external supply chain partners and will reward these suppliers with a greater share of their business.
Apply quality control
Quality control remains a priority issue. Because brands outsource their production to specialist contract packers and manufacturers, they need to know that their products are created and packaged to exacting standards. Digitizing quality checks can enable more rigorous quality checks, better traceability, and better preparedness for recalls through easier and faster quality reporting.
Avoid waste and maximize efficiency
Brands are increasingly looking for external partners with a sustainability mindset. Again, digitalization has a role to play, helping a business reduce its impact on the environment through efficient inventory management and waste prevention. Digitization improves inventory and material management, accurately tracks expiration dates, and helps avoid material shortages, resulting in reduced supply chain waste and less need expedited freight.
Improve traceability
For every contractor working with food and pharma brands, traceability information is critical, and digitization is key to delivering that information quickly and efficiently. Unlike manual quality control processes, a digital solution can meet the real-time traceability requirements that brand customers have come to expect, frictionlessly tracking consumption of batch codes and expiration dates for each pallet produced, and enabling complete and lightning-fast responses to customer audits. and reminders.
Reduce the risk of error and downtime
A digitized shop floor will gain faster insight into line performance by monitoring real-time production performance and tracking unplanned downtime, while being able to quickly compare planned versus actual costs without having to manually compile the information.
Protect supply chains from labor constraints
With continued COVID-19-related absences, post-Brexit consequences and record numbers of people voluntarily resigning from their jobs, the severe impact on work capacity has caused many companies to focus on developing solutions strategies for persistent staff shortages, and digitization helps them. to maintain productive operations.
About Nulogy
Nulogy is a leading provider of digital supply chain solutions and enables customers and their supplier communities to collaborate on a multi-enterprise platform to deliver excellence in an ever-changing consumer market.
The Nulogy Multi-Enterprise Supply Chain Business Network platform optimizes upstream supply ecosystems, comprised of brand manufacturers, contract manufacturers and packagers, third-party logistics providers, raw material and packaging suppliers to accelerate supply chain responsiveness and collaborate at the speed of today's market. Nulogy's Shop Floor Solution is the world's leading contract packaging software platform.