VIA will hold a session for exporters on December 28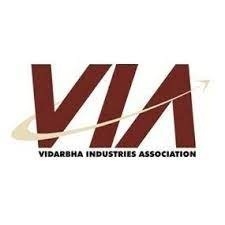 The Vidarbha Industries Association EXIM Forum will hold an awareness event focusing on "New Initiatives from Indian Bank Exim, for Exporters" on December 28 from 3:00 p.m. to 4:00 p.m. at VIA Auditorium, Udyog Bhawan, Civil Lines, Nagpur. The India Exim Bank, established by an Act of Parliament, is the country's export credit agency and is a leading financial institution providing medium and long term facilities (MLT) primarily in foreign currency foreign to sovereign governments, parastatal agencies, Indian exporters / companies. India Exim Bank provides various facilities to promote the country's project exports.
It also plans to offer other financial solutions such as export factoring; support international trade finance service platforms in GIFT-IFSCA; aid for trade program. Chitra Raste, Deputy Managing Director and Regional Head of Pune, will address exporters. Presentation by Divya Hariharan, Managing Director (Business Development Group) of India Exim Bank, which will be followed by a question-and-answer session. For details and registration, contact VIA: 0712-2554090 / 2561211 / 9922386398. The program is free and open to exporting units, potential exporters, association members are cordially invited to attend the program, a statement said. release published by Pratik Tapadia, President Forum VIA EXIM.